Call about any inquiries that you may have!!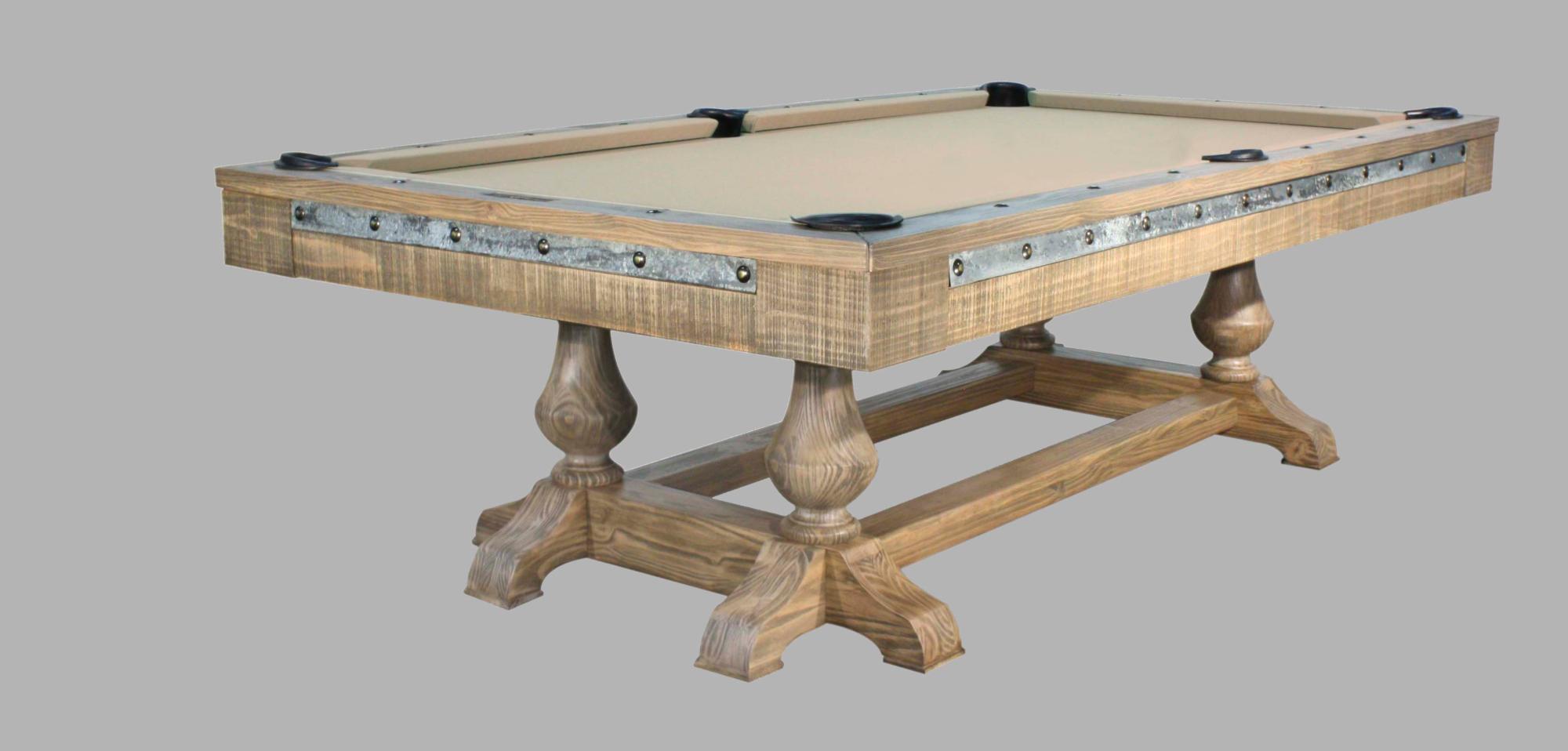 The Presidential Liberty is an 8ft table made from Tropical Conifer in an Antiqued Natural Finish. This table features Galvanized Metal Trim on the Rail Blinds and Leather Drop Pockets. Only 1 Left! $200 OFF MSRP
Ask about getting a FREE LSU Novelty Cloth upgrade with Purchase!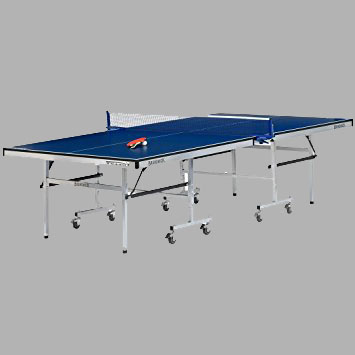 The Brunswick Smash 1.0 is an entry level table perfect for small spaces or kids. It features a 15mm thick play back surface with matching net and net clips. With its 50mm diameter casters and fold-up capacity it is sure to be a hit in any household. With an MSRP of $550 get Yours Today for ONLY $299!!!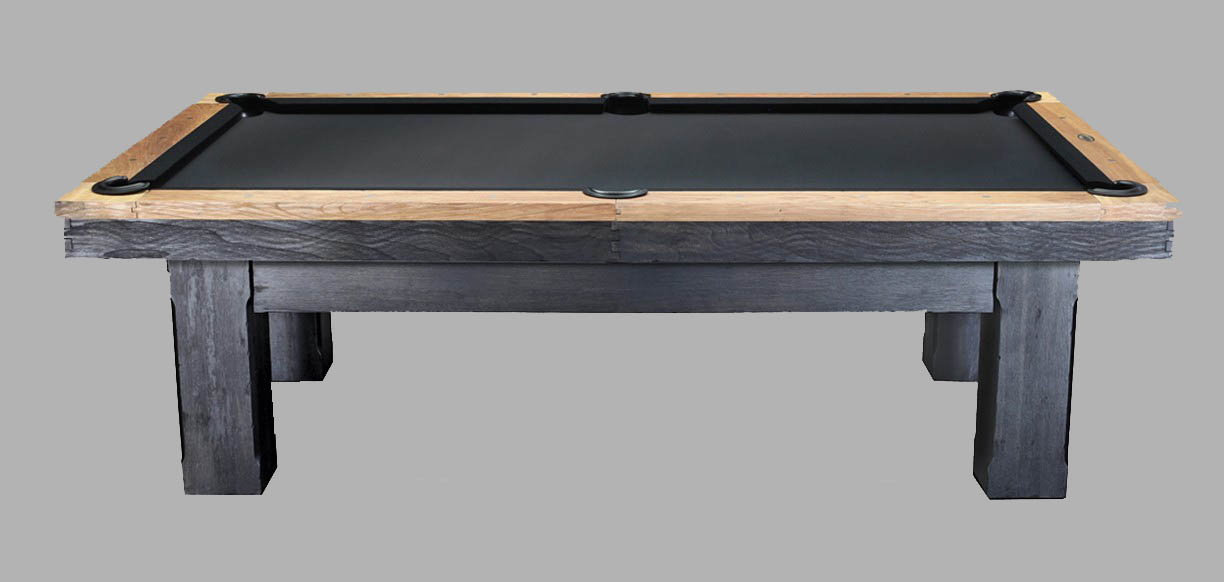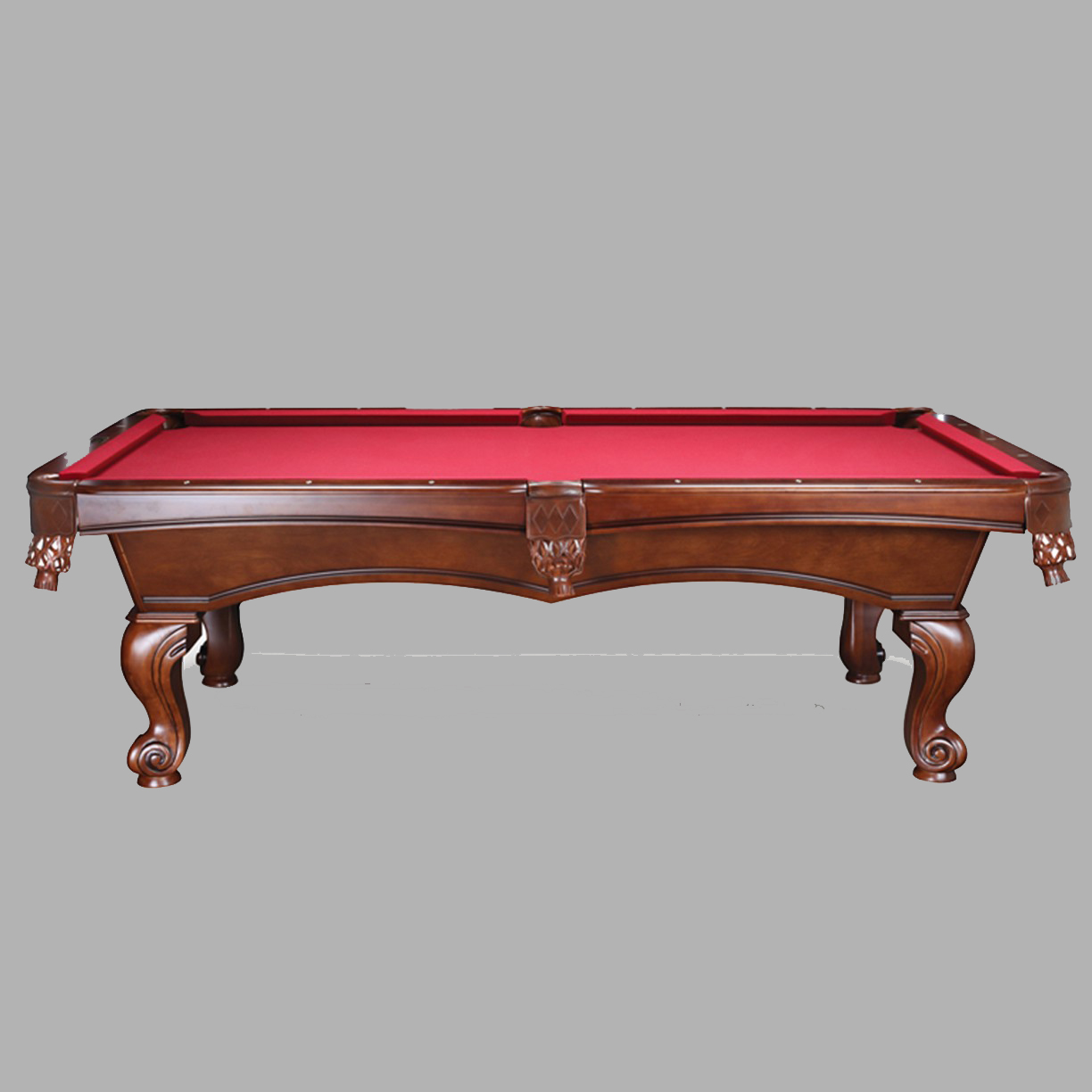 $300 OFF LIMITED TIME SPECIAL ON THESE GORGEOUS SELECT POOL TABLES