Call about any inquiries that you may have!!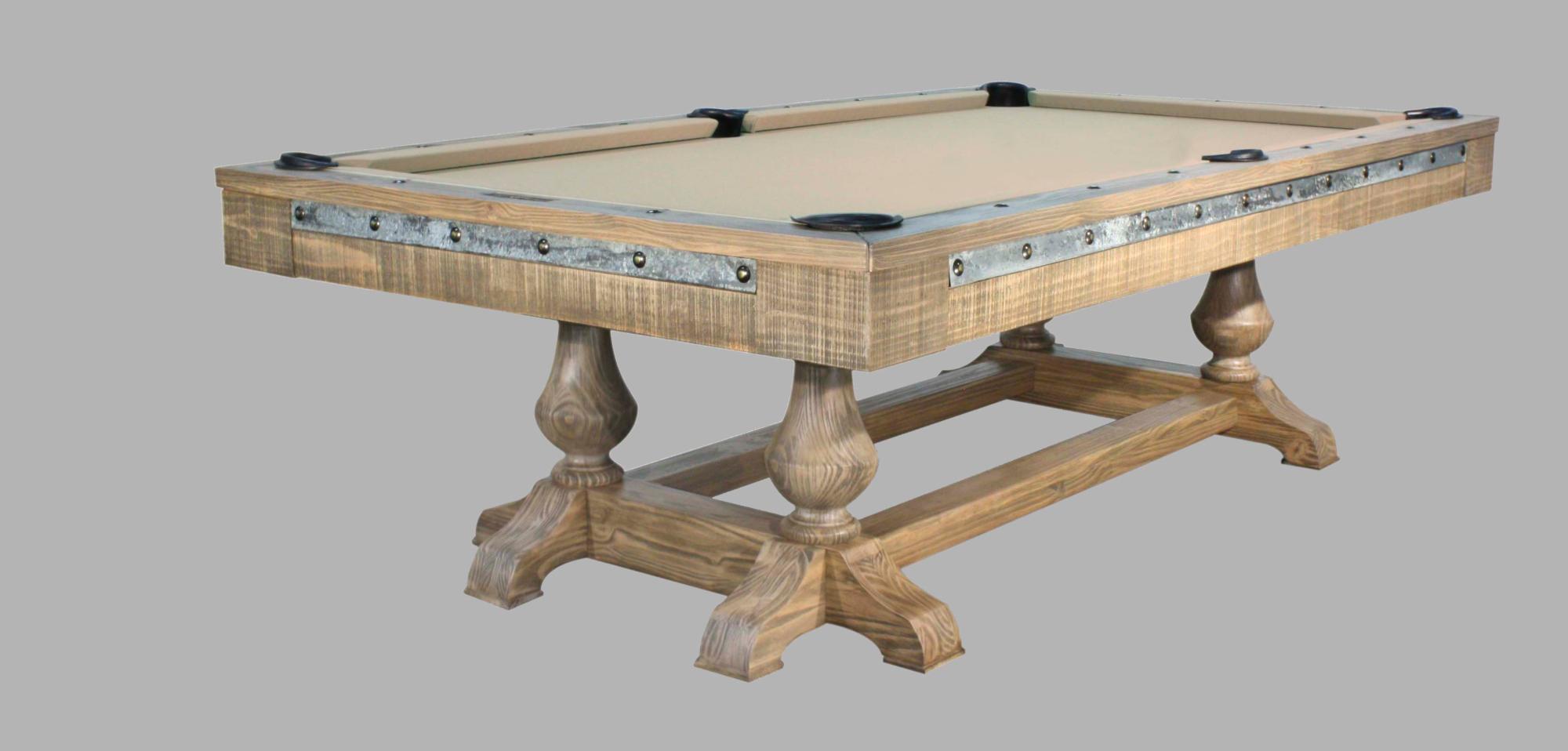 The Presidential Liberty is an 8ft table made from Tropical Conifer in an Antiqued Natural Finish. This table features Galvanized Metal Trim on the Rail Blinds and Leather Drop Pockets. FREE LSU Logo Cloth Included!
THE PRESIDENTIAL EASTLAND PUB TABLE SET IN DARK CHOCOLATE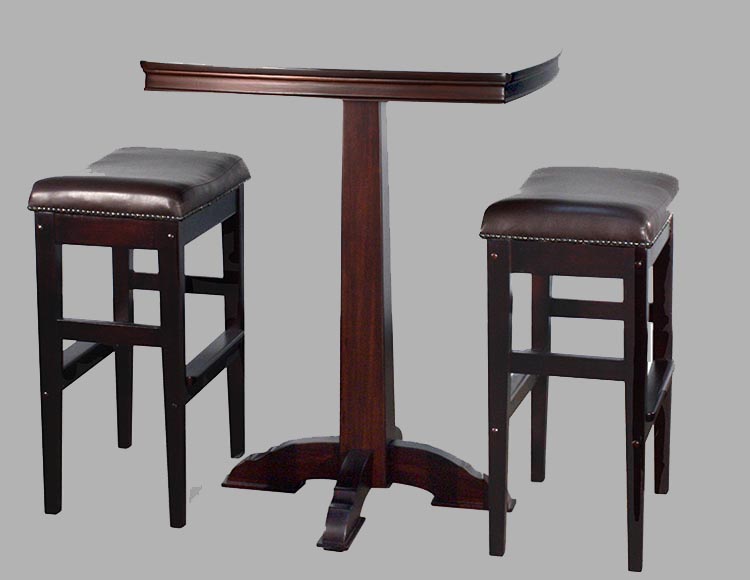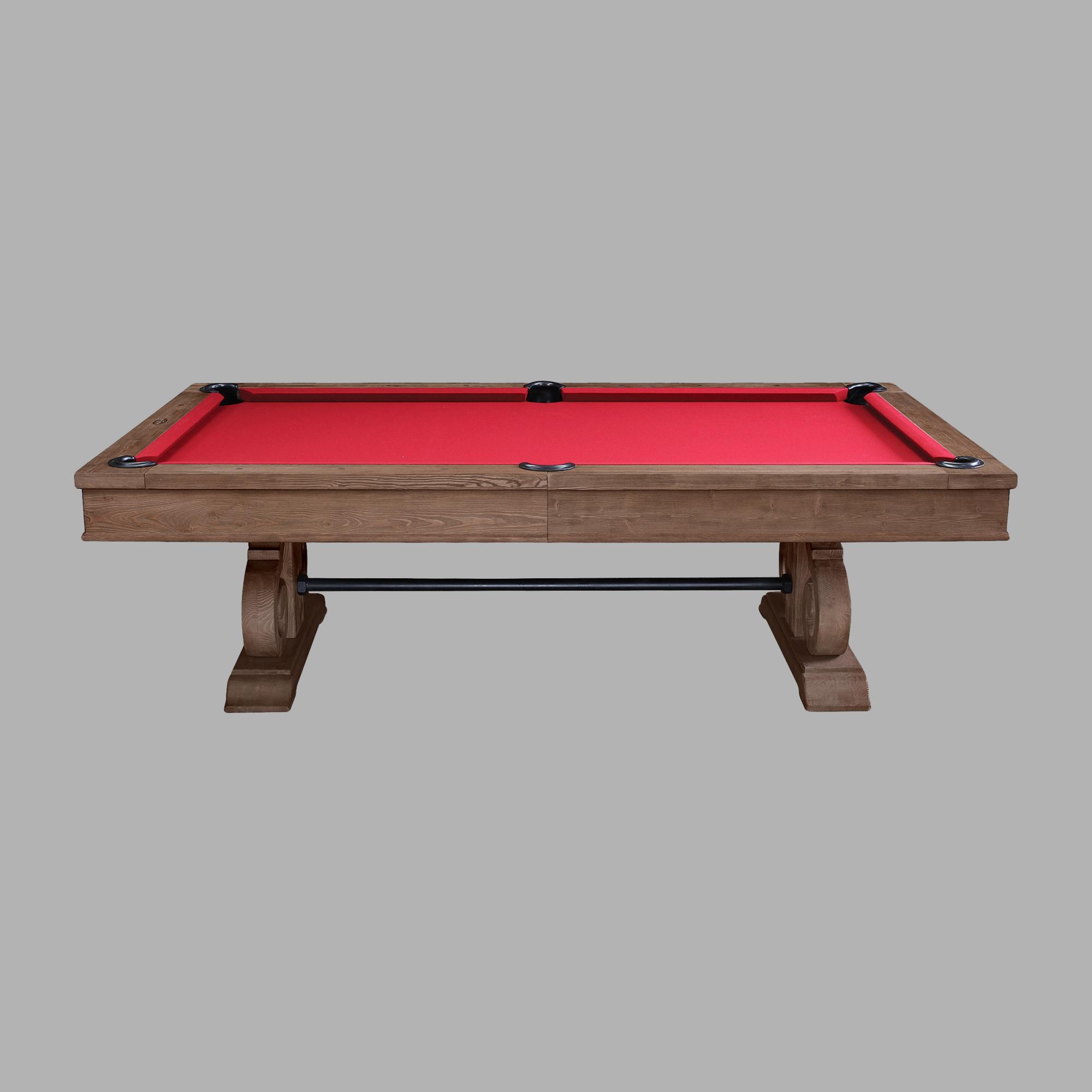 THE IMPERIAL 7ft BARNSTABLE IN DESERT CHESTNUT FINISH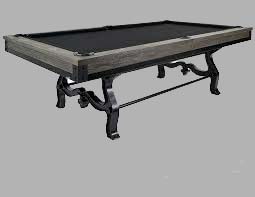 THE PRESIDENTIAL 7' FORD WITH ITS UNIQUE CAST IRON LEGS IS GOING AT A BLOW OUT SALE PRICE!!! ONLY 1 LEFT!